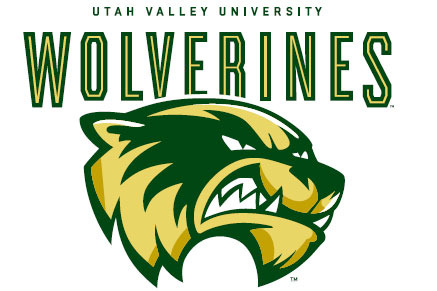 Live Interactive courses  - UVU CLASSES FROM A DISTANCE

 - 
Suggested Grades: 12
PreReq: Some Courses Require PreReq's
Students need to work with the ALC counselor to get LI courses on high school schedule.
---
UVU Live Interactive classes are available to Nebo high school students with a qualifying High School GPA of 3.00. Live Interactive courses are another way to earn both high school and college credit concurrently. These courses are broadcasted from UVU in real-time to an ALC classroom, but taught by a UVU professor. Courses fulfill G.E. and/or major requirements at most colleges and universities. Courses do not follow the Nebo School District A/B schedule and calendar, this makes it difficult to fit in a normal high school schedule - for this reason these classes are suggested for your Senior year. Live Interactive is part of the UVU Extended Studies Department. 
---
Please click on the schedules below to see what is offered each semester.
---
Why Take Live Interactive Classes in High School?
Accelerate your time in high school by earning both high school and college credit at the same time.
Save up to 98% in college tuition at only $5.00 per credit.
Learn from UVU professors in a professional environment with other like-minded motivated students.
Go at your own pace and earn General Education requirements or up to a full associate degree before high school graduation.
Gain access to university campus resources like academic labs, tutors, academic advisors, etc.
FALL SCHEDULE      SPRING SCHEDULE    SUMMER SCHEDULE   
---