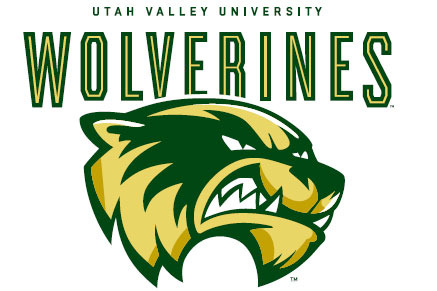 UVU Live Interactive classes are available to all Nebo high school students with a qualifying HS GPA of 3.00. These classes are also available to UVU adults of Utah County. Live Interactive is part of the UVU Concurrent Enrollment. The ALC offers over 25 college courses for high school students and over 40 college classes for UVU adult students.
These courses allow high school students to earn college credit through Concurrent Enrollment. However, they are broadcasted in real-time from UVU to an ALC classroom and taught by a UVU professor. These classes are not scheduled on Nebo's calendar or A/B school day but still very doable, especially senior year. Please work with our ALC counselor or ALC Facilitator on how these classes would work with your high school schedule.
Why Take Live Interactive Classes in High School?
Accelerate your time in high school by earning both high school and college credit at the same time.
Save up to 98% in college tuition at only $5.00 per credit.
Learn from UVU professors in a professional environment with other like-minded motivated students.
Go at your own pace and earn General Education requirements or up to a full associate degree before high school graduation.
Gain access to university campus resources like academic labs, tutors, academic advisors, etc.
FALL SCHEDULE        SPRING SCHEDULE    SUMMER SCHEDULE     ADULT SCHEDULE
---